Increase Brand Awareness, Engagement, and Reach
Uncover the interests, characteristics, and motivations behind the digital behavior of your key audiences. When we analyze the online conversations of prospective students or alumni, you're better equipped to align your messaging with their needs.
This service is great for campus professionals on enrollment, marketing, alumni, advancement, and student experience teams who want to gain a deeper understanding of the communities they serve. It can supplement or replace traditional audience research methods like focus groups and surveys.
Strengthen Campus Relationships with Key Stakeholders
Admissions, Enrollment, and Marketing Teams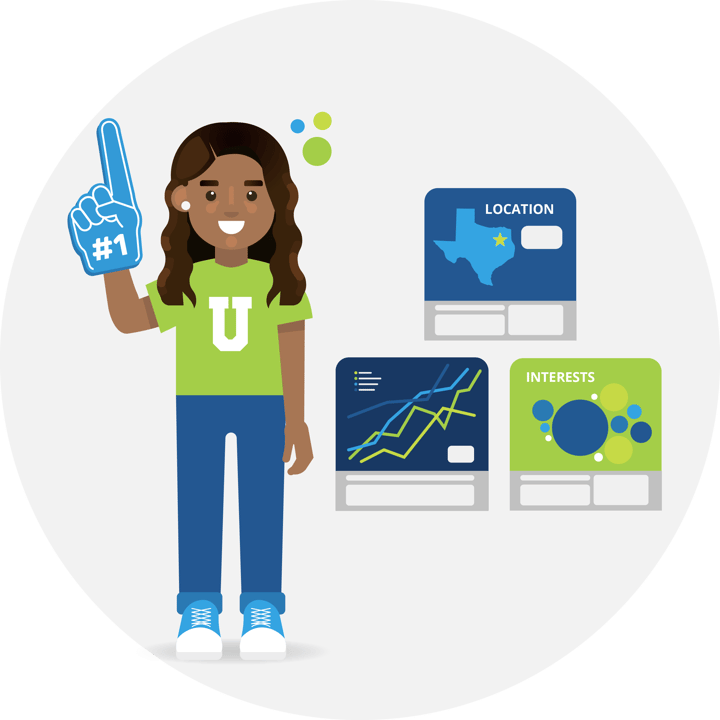 Find insights on emerging audiences based on geographic location, demographics, or academic interest areas to guide your admissions yield strategy and communications. Then, once you better understand your ideal prospect, speak to their needs at each point of the admissions funnel, increasing their likelihood to commit.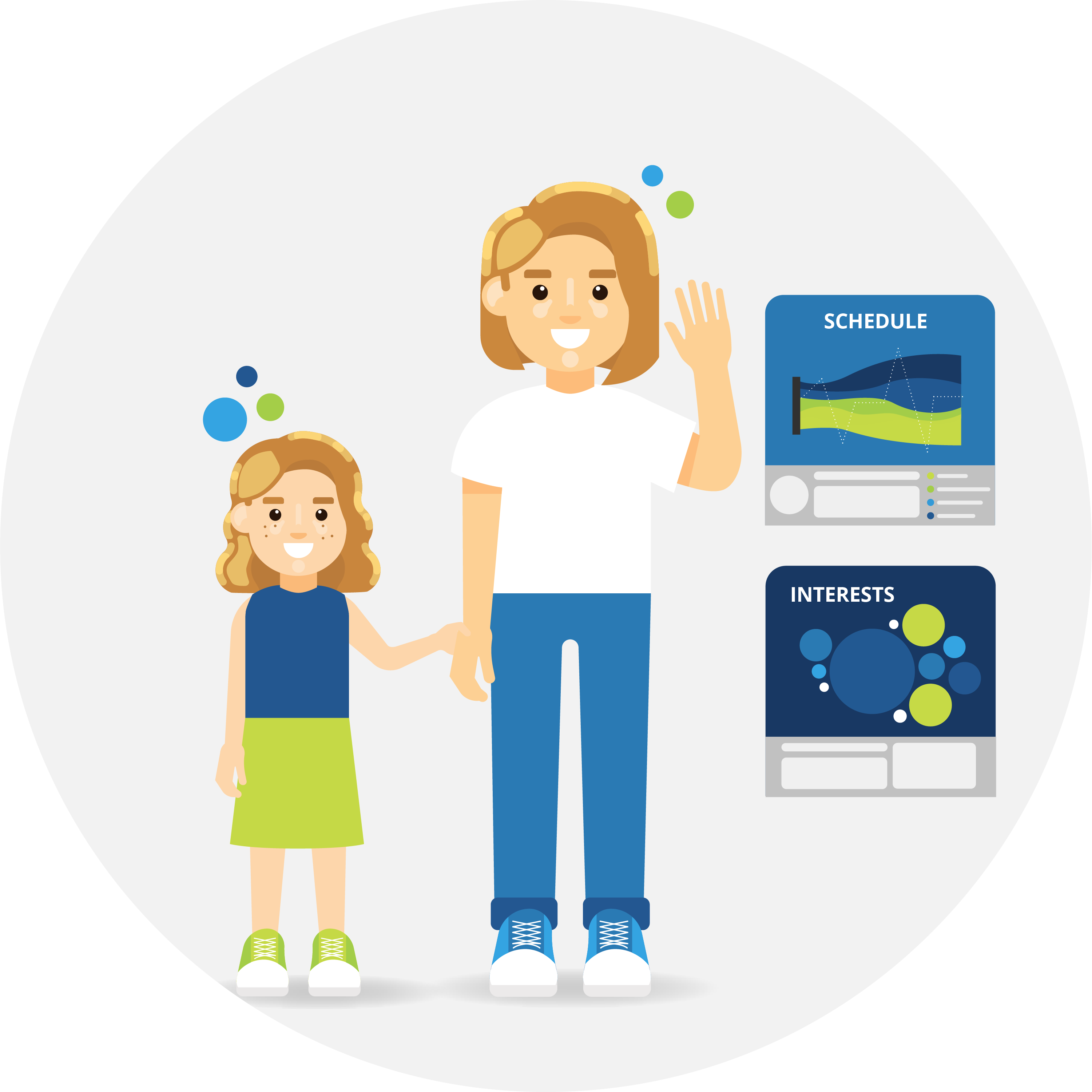 Data-informed insights will help you understand the needs of adult and non-traditional learners so you can evaluate your offerings and determine if your programs align with needs.
Alumni and Advancement Teams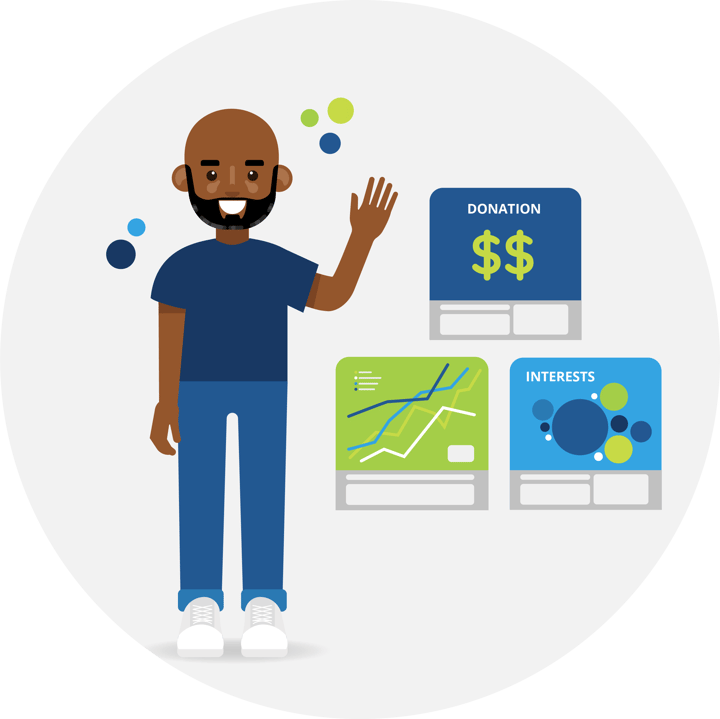 Tap into conversations and attitudes from your alumni around giving, philanthropy, and topics of interest. Knowing their thoughts and feelings about relevant topics unveils opportunities to enhance community pride and build alumni affinity. When you're aligned with their interests and values, you can keep the conversation going through sharing experiences and points of pride that go beyond career recognition.
What You Get
A detailed report that captures all of the conversations taking place from select audience groups, including:
An executive summary with strategic recommendations for addressing the unique characteristics of your audience.
An audience online behavior overview, including metrics such as volume over time by month and year; sentiment; top topics, hashtags, and emojis; demographic and site breakdowns; and top authors.
The most impactful contributors to your conversation, including both individual and organizational accounts.
Request More Information
Get answers to some of the most common questions we've gotten about our Audience Intelligence service, and see some supporting data points.