Engagement Opportunity Alerts
Timely Connections with Your Key Audiences
Our alerts put timely opportunities to engage with your key audiences—prospective and admitted students, alumni, parents, donors, and more—in your hands when it matters, even when your campus accounts are not directly tagged.
When you're aware of opportunities to improve student experiences, you can respond in ways that benefit your campus reputation or ultimately lead to increased enrollment, student retention, and revenue.
This service is great for small to medium sized enrollment, marketing, or advancement teams who don't have in-house social listening resources but need to identify conversations that represent high-reward touchpoints.
What Engagement Opportunities Look Like
Here are some real examples of opportunities we've found with social listening.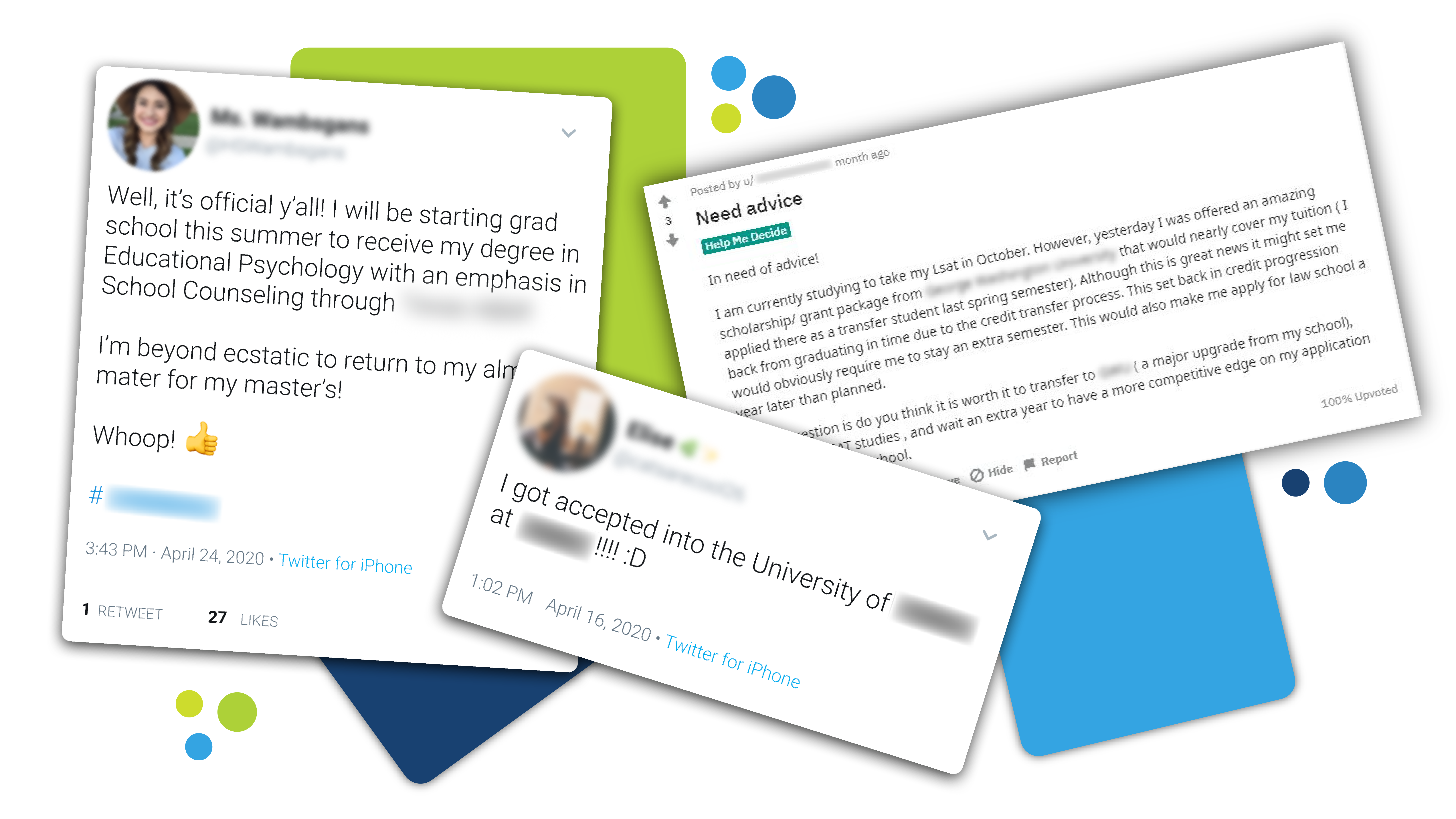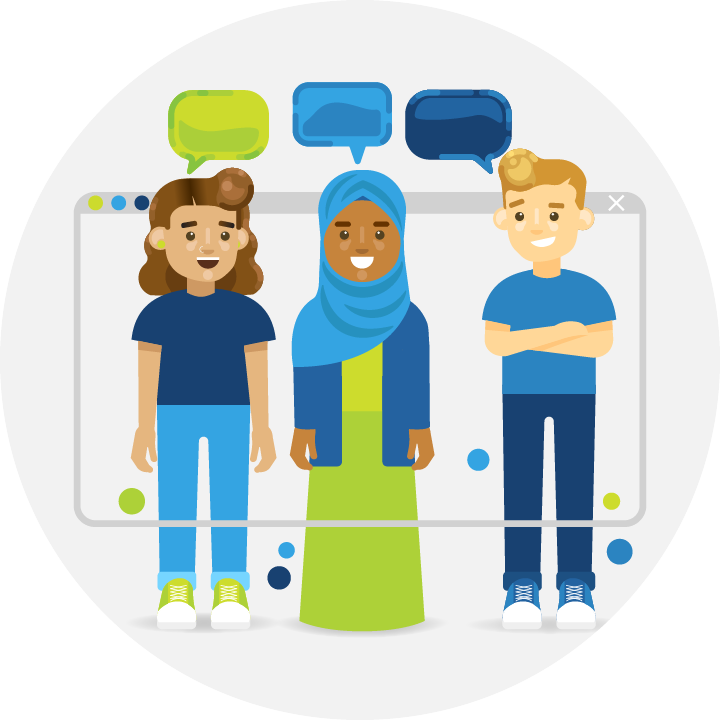 Students accepted to multiple campuses often struggle to make their decision and turn to community forums that are niche to their situations for advice.
From the Example: "In need of advice! I am currently studying to take my LSAT in October. However, yesterday I was offered an amazing scholarship/grant from [University Name]. Although this is great news, it might set me back from graduating on time due to the credit transfer process ... So my question is do you think it is worth it to transfer to [University]?"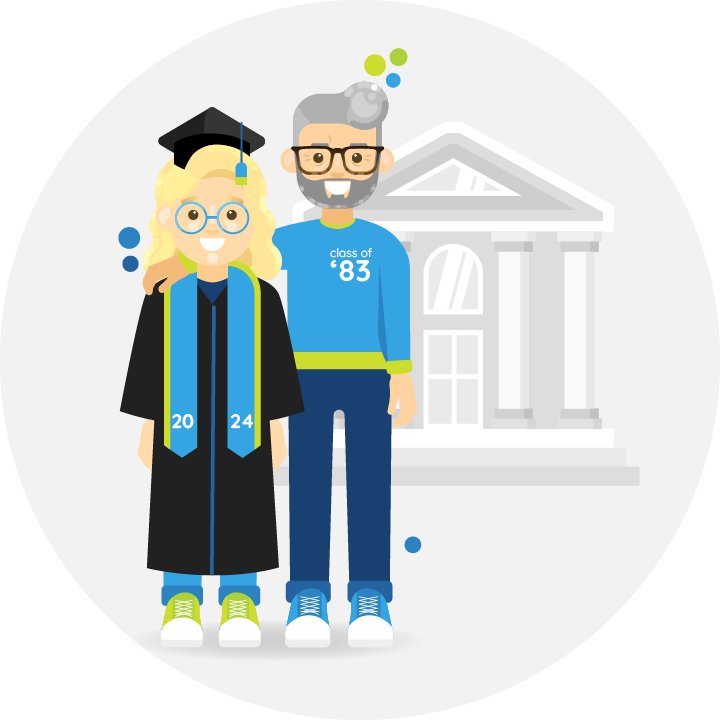 Alumni share professional accomplishments, key life events, and their pride in your institution online.
From the Example: "Well, it's official y'all! I will be starting grad school this summer to receive my degree in Educational Psychology with an emphasis in School Counseling through [University]! I'm beyond ecstatic to return to my alma mater for my master's! Whoop! #[University Hashtag]"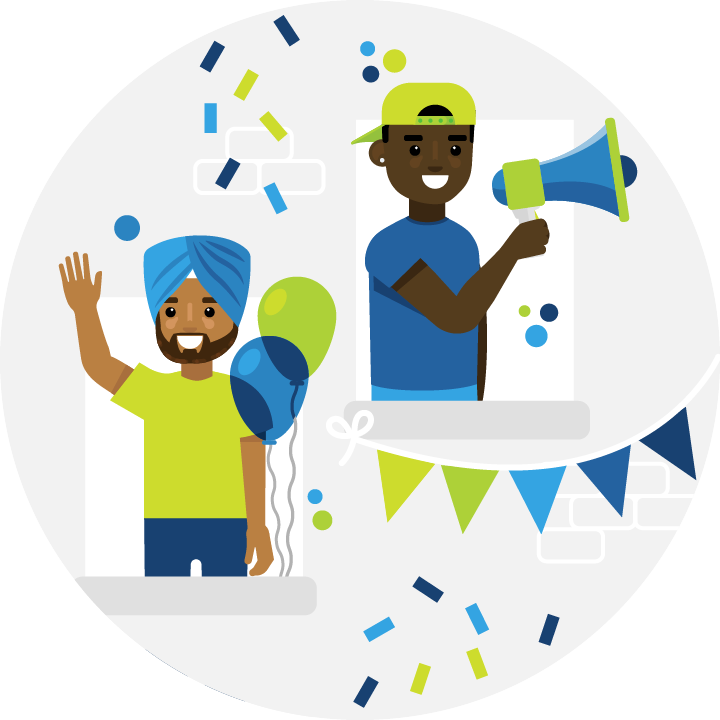 When students share their admissions decisions, they include a range of signals that make it easier or harder for you to find—including simply being too excited to remember to tag your campus.
From the Example: "I got accepted into University of [University] at [University Branch]!!!! :D"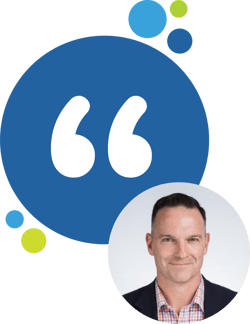 "The Campus Sonar team, with their skill and research in social listening, can help the rest of us make sense not only of what students tell us to our faces, but what they show the rest of the world—through their online posts, rants, likes, and loves—when we're not looking."
-Ken Anselment, Vice President for Enrollment & Communication, Lawrence University
What You Get
Real-time monitoring of the conversations that matter most to your campus, including:
Alerts as often as you want—real-time, daily, or weekly—as email digests.
A monthly report from your Strategist that synthesizes your data and identifies trends.
Quarterly strategy check-ins to refine your monitoring parameters and alert cadence.
Access to a dashboard that shows the totality of your conversation (great for easily grabbing data for leadership summary reports).
Request More Information
Get answers to some of the most common questions we've gotten about our Engagement Opportunity Alerts, and see some supporting data points.