Influencer Identification
Amplify Authentic Messages
Uncover key voices from online conversation surrounding your campus and get recommendations to integrate these influencers into your outreach strategies as ambassadors who can amplify your messaging, build trust in your campus, and increase conversions.
Opportunities to align with individuals who are already creating authentic content that resonates with your key audiences are golden because this content is formed from shared identities and values. When sixty-three percent of people trust what influencers say about brands more than what brands themselves say, these are powerful voices to have telling your story.
This service is great for marketing, enrollment, and development teams looking to identify and harness the power of key influencers among primary audiences to ignite campus and departmental goals and campaigns.
Influencers in Action
Here are some real examples of discussions we've found with social listening.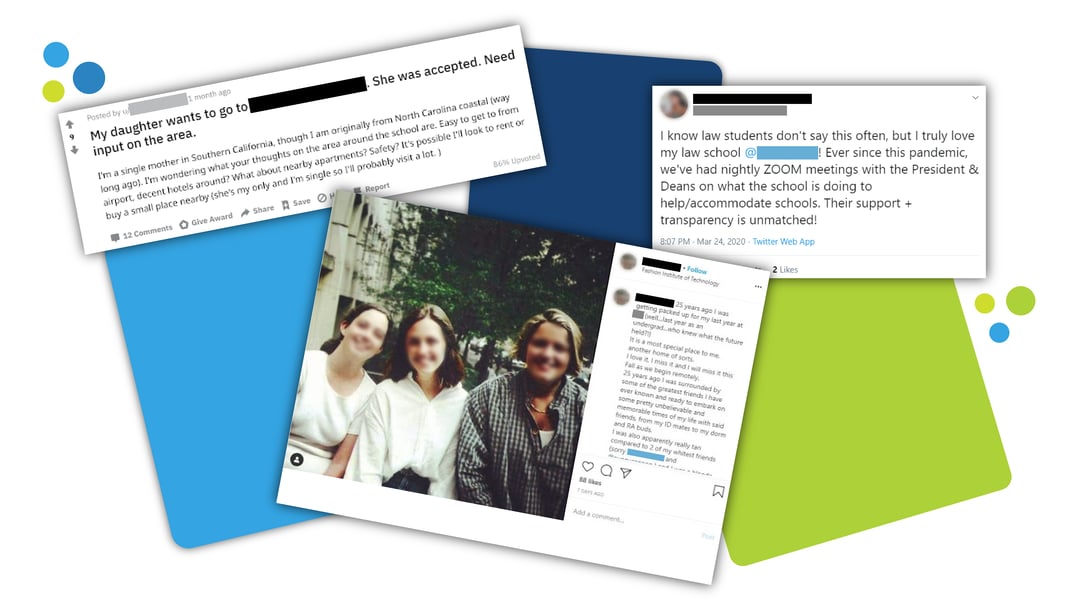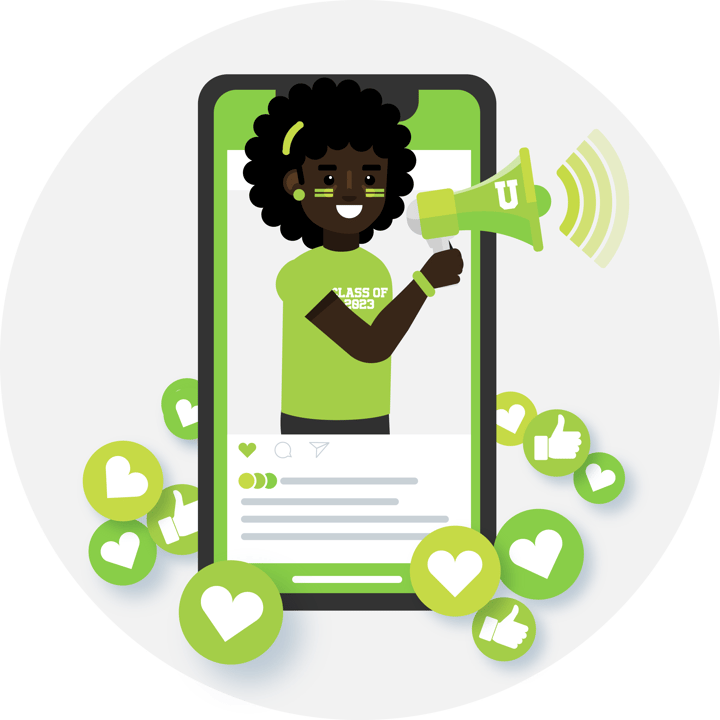 Current students share their experiences on your campus online. Like this post from a current law school student expressing her appreciation for her campus's pandemic check-ins. Students considering your campus want to know these details, but they don't want to hear it from you—they want to hear firsthand accounts.
From the Example: "I know law students don't say this often, but I truly love my law school @[University]! Ever since this pandemic, we've had nightly ZOOM meetings with the President & Deans on what the school is doing to help/accommodate schools. Their support + transparency is unmatched!"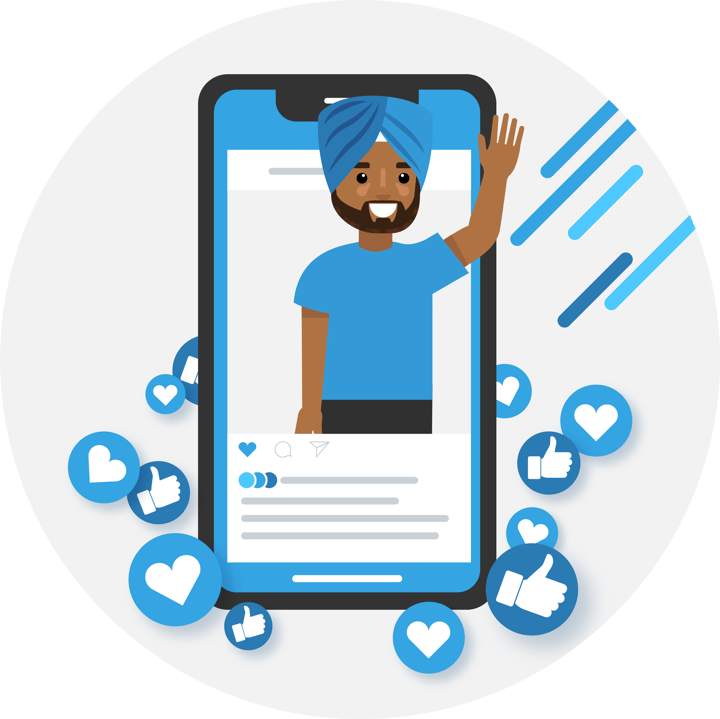 Your faculty and staff share pride for your campus and their own professional accomplishments that can influence future employees. Parents and family members post questions and opinions about their students' experiences that offer a unique perspective into student life, like this post from a prospective student's parent looking for advice about the campus community—if it's safe, what she can expect when visiting the area, etc.
From the Example: "My daughter wants to go to [University]. She was accepted. Need input on the area … I'm wondering what your thoughts on the area around the school are. Easy to get to from airport, decent hotels around? What about nearby apartments? Safety? It's possible I'll look to rent or buy a small place nearby (she's my only and I'm single so I'll probably visit a lot.)"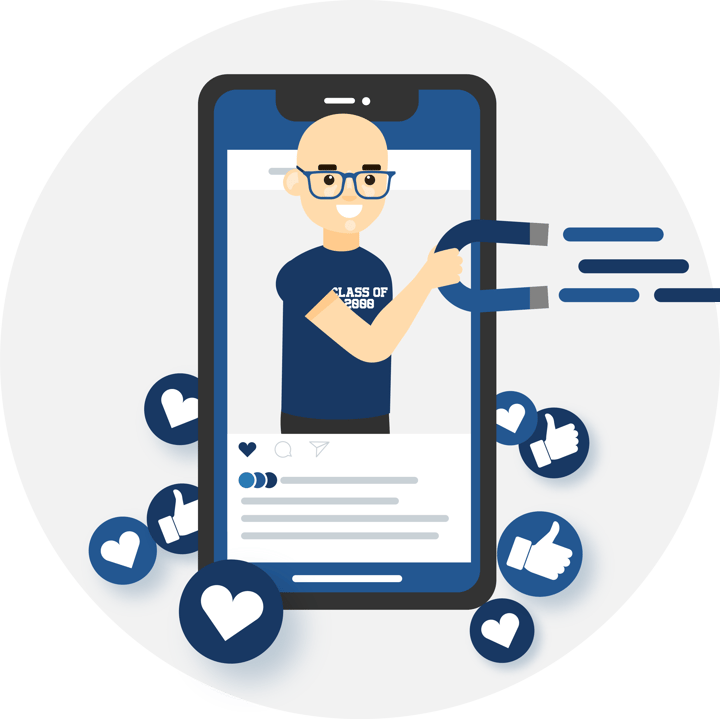 Influential alumni who share campus pride and professional accomplishments online help your current and prospective students see themselves in the future of your campus's story. Like this post from an alumni who shares how proud he is to represent his alma mater.
From the Example: "25 years ago I was getting packed up for my last year at [University] (well … last year as an undergrad … who knew what the future held?!). It is a most special place to me. Another home of sorts. I love it, I miss it and I will miss it this Fall as we begin remotely. 25 years ago I was surrounded by some of the greatest friends I have ever known and ready to embark on some pretty unbelievable and memorable times of my life with said friends, from my ID mates to my dorm and RA buds [...]"
What You Get
An influencer report is highly customized for each campus's audience and priorities. You'll receive:
A tailored report with influencers from the audience categories you choose, whether students, alumni, or others in your community. We'll seek out influencers who help you address your specific goals, and are best aligned with your campus strategy.
Companion resources to guide you through deploying an influencer program on your campus, and integrating influencers into your communications strategy.
Consultation with your dedicated Analyst and Strategist once you've had an opportunity to review the identified influencers.
Request More Information
Get answers to some of the most common questions we've gotten about our Influencer Identification service, and see some supporting data points.