We listen so you can be heard.
We partner with higher ed campuses and associations that value marketing and communications as a strategic ally. Together we empower leaders with insights from online conversation and social listening data to develop and align their strategies with the goals of the institutions they serve.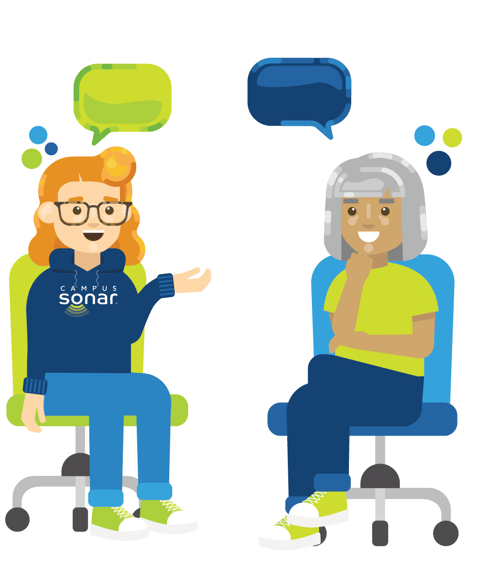 Align and Elevate Your Strategy
I have to tell you that the experience with Campus Sonar was amazing. You jumped right in, understood the need, and provided fantastic data points. More importantly, the analysis was where you really shined. Data is just a number without context and smarts. I'm glad we had you as a partner. Lee Concha, Senior Vice President for University Enhancement and Chief of Staff, Rosalind Franklin University
Campus Sonar is one of the best decisions our communications team has ever made. The information, data, and insights Campus Sonar provides in real time are immediately applicable and add real value to our overall communications strategy. It's almost like we hired a data specialist who is constantly crunching numbers and summarizing specific KPI progress. The metrics and analysis allows us to move faster as a team in developing strategy and providing context to our upline reports. Natalie Ipson, Digital Communications Director, Brigham Young University
We've used enterprise-level social listening software in the past. We found the analysis and insights provided by Campus Sonar strategists much more valuable to us over the last year. Campus Sonar is a force multiplier for our team, whereas social listening software is just a tool. The Campus Sonar team knows how to use their tools to provide actionable insights. Matt Gerien, Chief Communications Officer, Rhodes College
This is, as I'm becoming used to from Campus Sonar, exceptional. So much in here to work with. I need to spend more time with it and let it sink in more, but wow, fantastic. I am finding ways to incorporate these insights in a variety of contexts, and there's no shortage of ways to do so. Tim Jones, former Chief Communications and Integrated Marketing Officer, Beloit College
The social listening snapshot was incredibly helpful to us. One of our messages is service—the idea that ATU students care and support each other and the community. Our student-athletes are the epitome of that through their continual efforts to serve the community. Our social listening conversations helped us to realize that we could use the great work our student-athletes do off the court to show what makes ATU special. Carrie Phillips, Director of University Marketing and Communications, Arkansas Tech University
Social listening is just as important as content creation. Your brand is what you say it is, and what everyone else says it is—don't ignore half of your brand, otherwise it makes the other half even harder. Invest in both sides of your brand. Campus Sonar will live up to its promises, but as a campus you have to take the insights and information and create opportunities to grow, learn, and adapt. Tony Dobies, Senior Director of Marketing, West Virginia University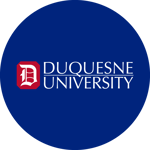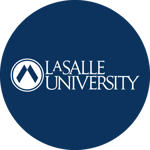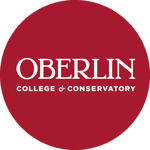 Oberlin College & Conservatory
The Society for College and University Planning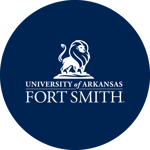 University of Arkansas–Fort Smith
Get the Latest Industry Trends!
Our newest trends research reveals conversation volume is up and earned conversation (about you) continues to overshadow owned conversation (from you) by nearly 3:1. It's essential to proactively listen to your audience and learn from their conversation to guide your brand narrative and stand out.
Discover how to understand your audience better, craft messaging that resonates with them, and position your institution to get noticed in all the right ways.
As higher ed insiders, we understand the challenges of making strategic decisions on campus. We use our deep industry knowledge and social listening insights to solve your biggest challenges in key areas, such as branding and reputation, institutional and presidential strategy, and enrollment targeting and positioning.