We're a bunch of nerds who believe in the power of higher education and social listening, and the magic that happens when you combine the two.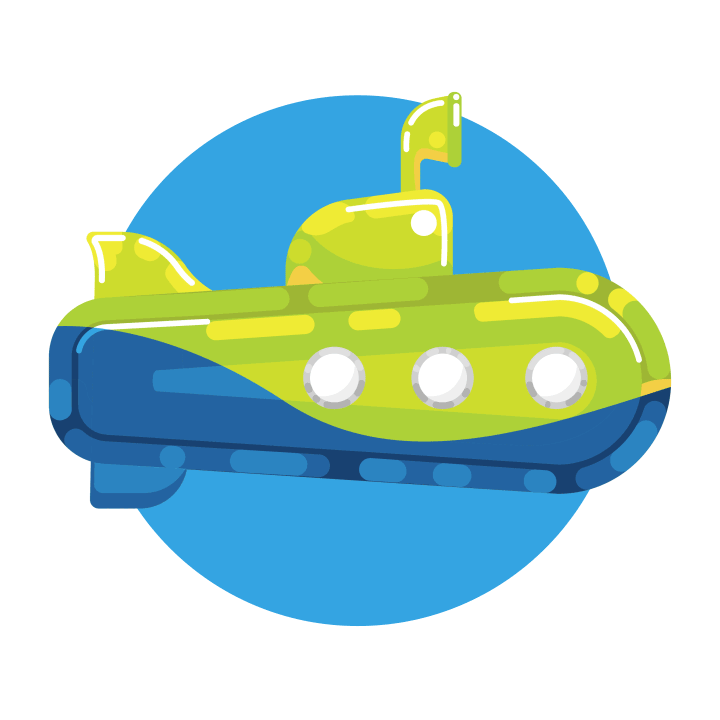 We're dedicated to helping you achieve your campus goals.
Here's the deal. Your students and communities are online, engaging in conversation about your campus every single day.
At Campus Sonar, we find and analyze your online, public conversation across social media sites, news sites, forums, and more. Then we work with you to interpret it, pull out insights, and provide strategic recommendations. Our goal is to help you understand and protect your brand, monitor topics that require timely action, identify opportunities for meaningful audience engagement, measure campaign effectiveness, use social data to answer questions, and much more.
We're not a software company.
As a group of higher education loyalists, Campus Sonar is a specialized social listening agency for higher education—not a software company. We're a service for campuses who see the strategic value in social listening but lack the time, money, and expertise to implement a social listening program on their own. We leap a lot of the hurdles for you, and avoid the potential problem of investing in software your teams struggle to use effectively.
While we really love data, we know you need more than just data points to make your greatest impact. You need the story the data tells you, and that's what we provide.
Our services are unique, customizable, and innovative.
We're not one size fits all—our work with clients is extremely customized. We've hired and trained the best in this field and built efficiencies in our listening and research methodology so we can focus our time on building personalized services for our clients. We use best-in-class software and practices that encourage exploration and adoption of new analysis techniques. We continually push the boundaries of social consumer insights research because we expect to be the best and most innovative not only in higher education, but across the entire research industry.
Campus Sonar launched as a small start-up in 2017. Campus Sonar is a division of Northstar Education Services, LLC, an affiliate of Ascendium Education Group, an education solutions company that has been a trusted campus partner for 50 years. Beyond our extensive history and expertise in higher education, Ascendium Education Solutions (formerly Great Lakes Higher Education Corporation) has been at the forefront of social listening. Dr. Liz Gross designed a social media program that recognized the importance of online conversations as a source of intelligence, not just as a factor in follower count or engagement rate.
The inspiration for Campus Sonar came after years of speaking and writing about the strategic impact social listening can have on colleges and universities. It became clear that social listening was a difficult program for campuses to implement on their own. After a lot of research and planning, Ascendium Education Solutions realized they could help campuses develop their own social listening program.
About Ascendium, Our Parent Company
Ascendium Education Group (formerly Great Lakes Higher Education Corporation & Affiliates), is the nation's largest federal student loan guarantor, a leading postsecondary education philanthropy and a provider of student success services for postsecondary institutions. Ascendium, a 501(c)(3) nonprofit organization, provides information, tools and counseling to help millions of borrowers nationwide avoid default and keep the door to re-enrollment open. Ascendium's philanthropic mission is to elevate opportunities and outcomes for learners from low-income backgrounds so they can better achieve postsecondary educational and career success. To learn more, visit ascendiumeducation.org.