Strategic Planning & Organizational Strategy
Together we inform and identify your organizational strengths and opportunities based on social intelligence research and insights. Our experts evaluate and prioritize your resources to achieve campus goals and support you in strategically aligning cross-campus initiatives.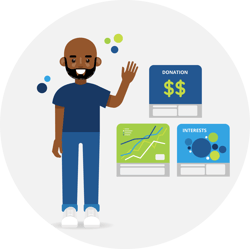 Inform and identify strengths and opportunities to establish and expand the value of your educational experience.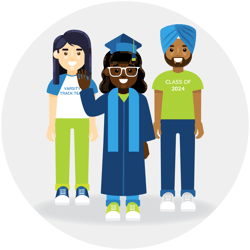 Align Strategy with Audience Needs
Prioritize organizational resources and use social intelligence insights to align them with the needs of your students, alumni, donors, and community.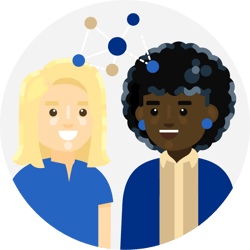 Acquire real-time market research and support to measure and monitor your strategic plan to ensure success across campus.
How We Use Informed Insights
Partnering with us empowers your initiatives, leaving you to focus on turning strategy into action. If you're thinking of switching from software to Sonarians, read how we use informed insights and what our clients say about adapting their strategies.