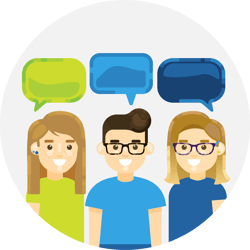 Inform Your Brand Strategy
Evaluate and optimize brand purpose and perceptions with your most important audiences.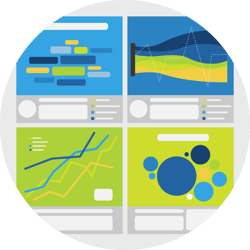 Create meaningful context and measures as comparisons for your activity based on real time and historical online conversation from competitor institutions.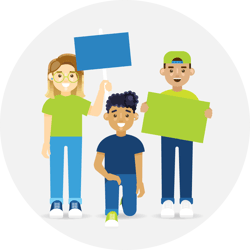 Elevate Your Emerging Issues
Acquire the social listening insights and support to identify and evaluate emerging issues.
Align Your Content and Messaging
Contextualize your messaging and content strategy with the voices of your students, prospects, and alumni.
Maximize Your Online Engagement
Engage with your greatest online promoters and loudest detractors to share timely information and build strategic relationships.
How We Use Informed Insights
Partnering with us empowers your initiatives, leaving you to focus on turning strategy into action. If you're thinking of switching from software to Sonarians, read how we use informed insights and what our clients say about adapting their strategies.