Enrollment Targeting & Positioning
Our team of experts provide you with proactive and timely audience insights and trends that enable your enrollment outreach to engage, identify, and resonate with prospective and admitted students. Together we partner with you to capture the data points that lead to engagement, trust, and enrollment growth for both primary and underserved audiences.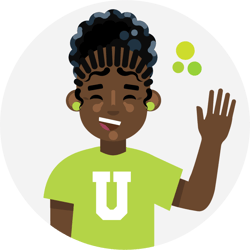 Identify Your Prospects' Needs
Unlock real-time feedback and pain points from your most important audiences.
Adapt Your Enrollment Strategy to Meet Audience Trends
Tailor your high-level enrollment trends to evolve with changing prospect needs during each enrollment cycle.
Resonate with Target Audiences
Identify audience opportunities and blind spots emerging from organic conversation and shape your messaging around the values of your audiences.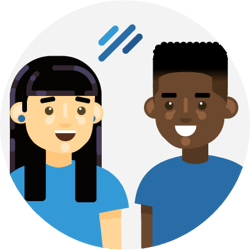 Benchmark and Monitor Your EDI Perceptions
Focus your EDI strategies on serving, engaging, and evaluating the accuracy of internal perception vs. external feedback and reality.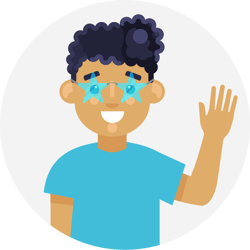 Define Your Enrollment Targets
Integrate a framework that reflects your unique enrollment environment and needs.
How We Use Informed Insights
Partnering with us empowers your initiatives, leaving you to focus on turning strategy into action. If you're thinking of switching from software to Sonarians, read how we use informed insights and what our clients say about adapting their strategies.