STREAM, by Campus Sonar unites social listening research, digestible insights, and a private community of like-minded peers. STREAM stands for Syndicated Trends Research for Enrollment, Advancement, and Marketing. And that's the heart of what it is.
Here's what members get out of STREAM.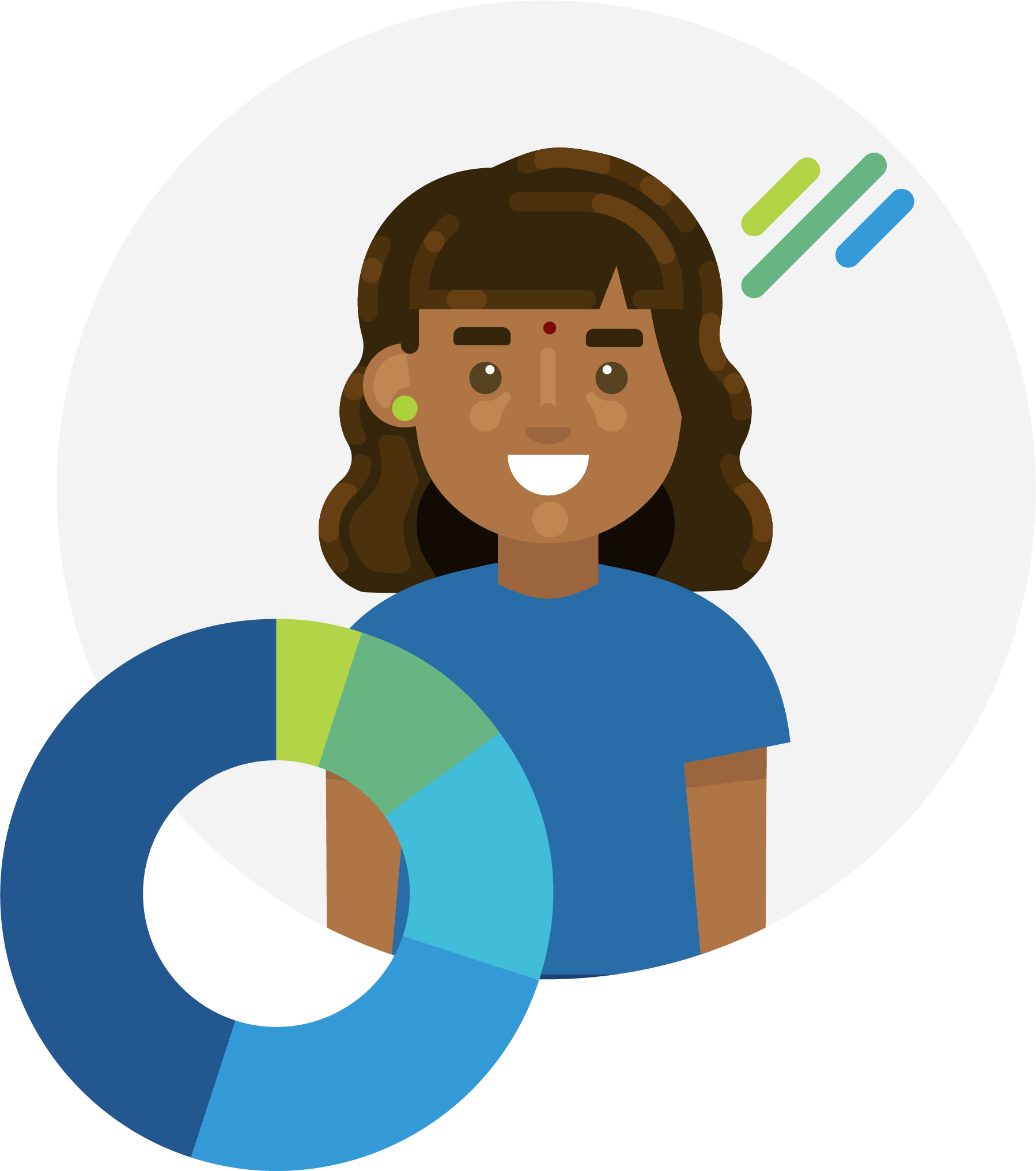 Social Listening Insights
As a STREAM member, you're empowered to make informed, timely decisions based on social listening data with our research that addresses core areas of higher education like recruitment and yield, reputation and branding, and alumni engagement and fundraising.
Our research releases are timed to align with campus strategic priorities throughout the year. For example, see the latest conversation from prospects and admits as yield seasons arrives in February, and again in August as a new recruiting cycle begins.
Membership also includes access to research insights for highly relevant, niche topics throughout the year. These topics are influenced by current events and feedback from members.
Professional Development
Campus professionals are limited by resources, often faced with the difficult task of choosing a single conference to attend, or having to pay for their own airfare or volunteer in exchange for free conference registration.
STREAM members get the best elements of conferences and professional development. In addition to our full reports, you'll have access to a vast library of:
Blog posts
Research briefs
Infographics
Webinar series (featuring Sonarians and some of the most respected voices in higher ed)
These resources break down and highlight key components of our social listening research. We want you to understand beyond the headlines, and transform you into the go-to expert on your team for what's being said in higher education.
An Informed Community
When you become a member of STREAM, you join a community of innovative higher education professionals. Your membership includes access to a private Slack community where you can connect with colleagues across the industry in enrollment management, marketing, and alumni advancement.
You also get access to Office Hours with Sonarians. Scheduled approximately once per month, these sessions offer a space to dive into a particular aspect of a report or insights to better understand what it means for your campus. Or collect feedback on your own social listening practices.
With STREAM, we're creating a structured community with enough flexibility for you to make the most of it for your needs and goals.